Questions, comments, feedback. We love to hear from our members and guest. Get in touch today.
Directors:
Steve Orange, Tony Cailes, Jeff Drummond, David Kenworthy, Shawn Wilson, Rogan Young, Matt Wilson, Marty Goliath, Gavin Christie, Damien Amirault, Mallory Hewlko, Peter Sheffield, Yuri Yamaguchi.
We would like to express our thanks to our Sponsors. Their financial assistance helps make this the best Sledding club in the Sea to Sky. Thank you.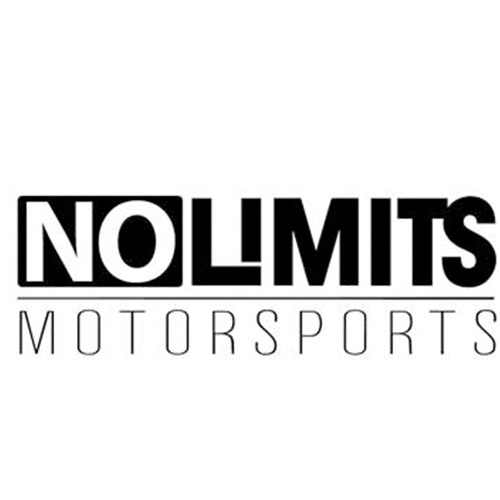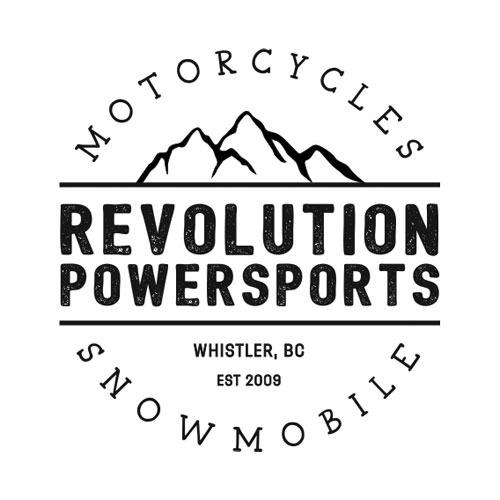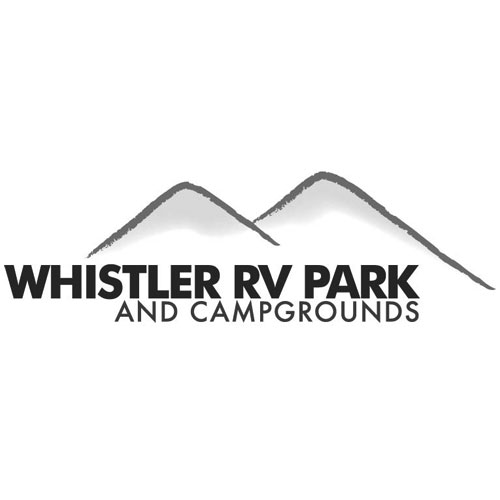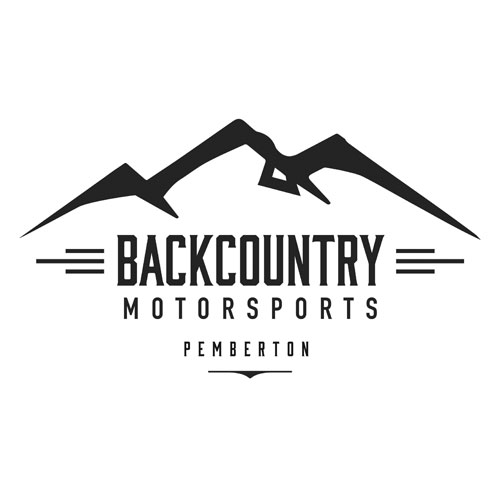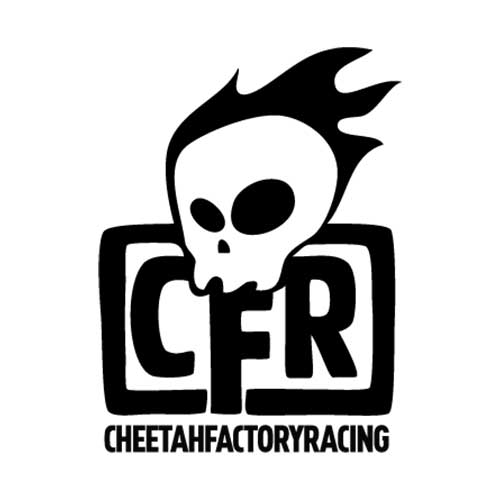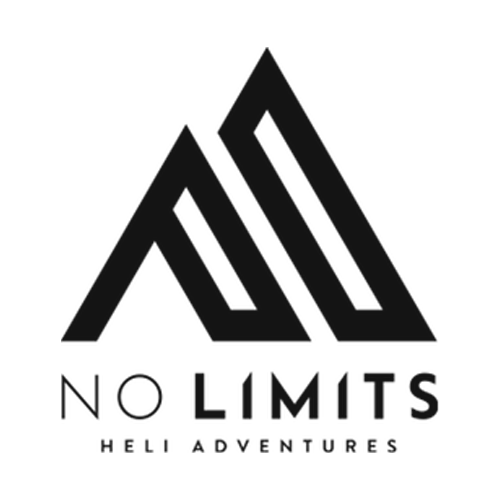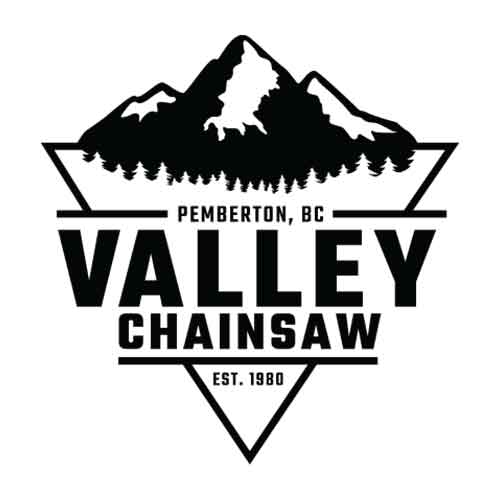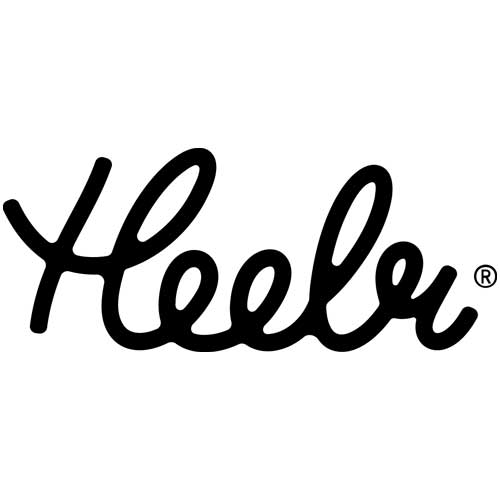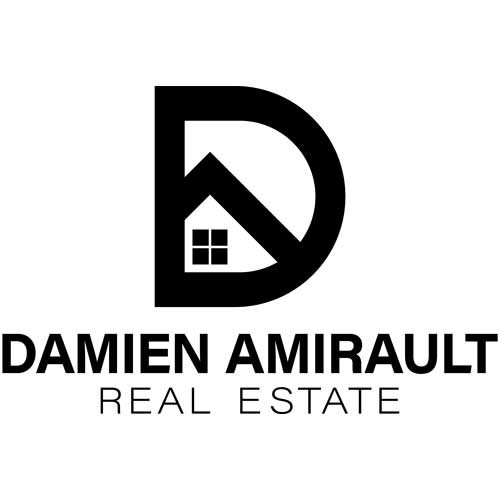 Damien Amirault Real Estate